⚡Discover the artists of the future⚡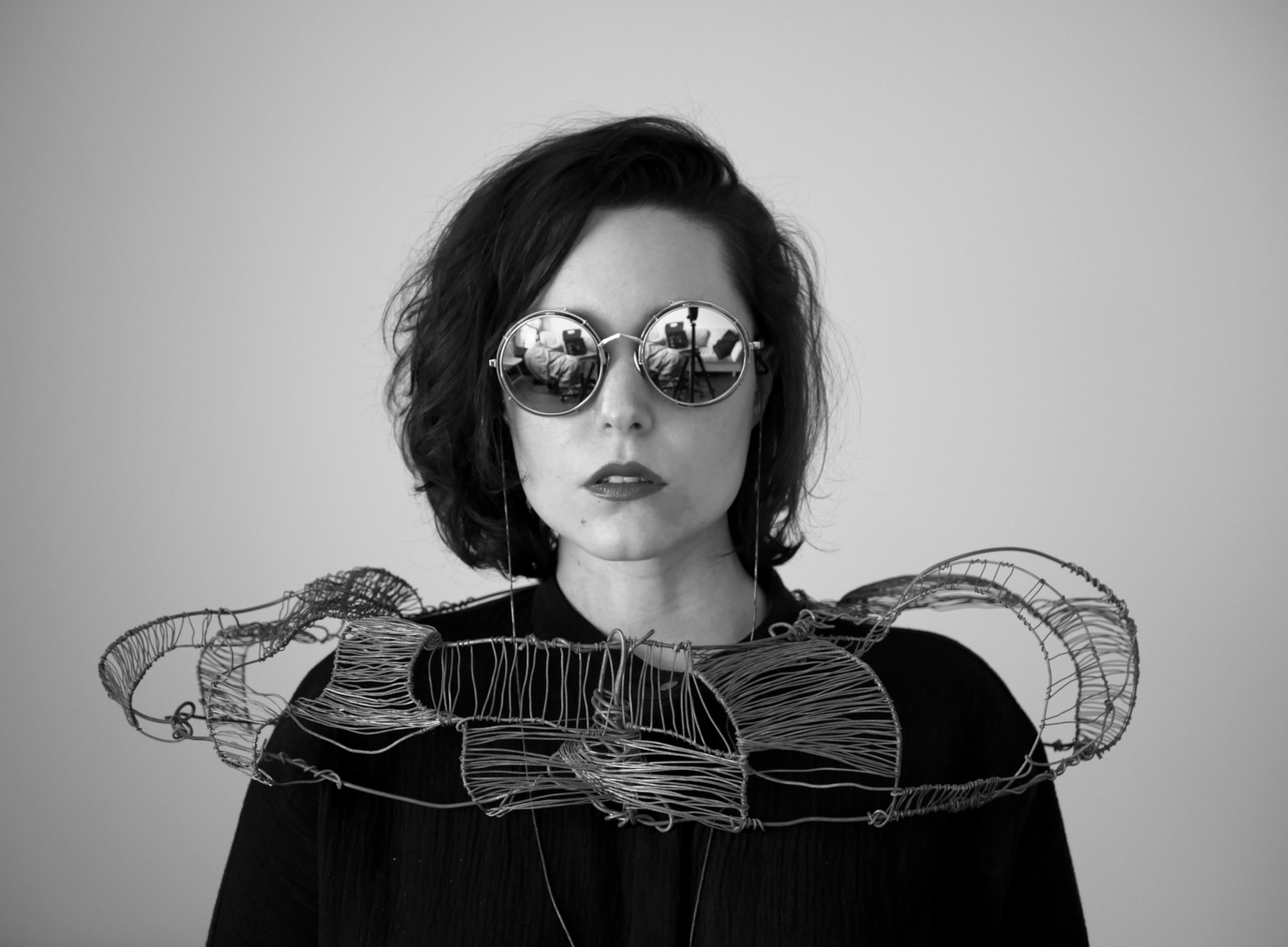 Lala Drona
Lala is a Venezuelan-American painter and video artist, born in Denver, Colorado. Her paintings, videos, and writing explore "alternate realities" and "women in the digital world." The totality of her artwork contributes to, and exists within a fictional universe and mythology established online and then recontextualized in the physical world through paint on canvas, performance, and sculpture.
Discover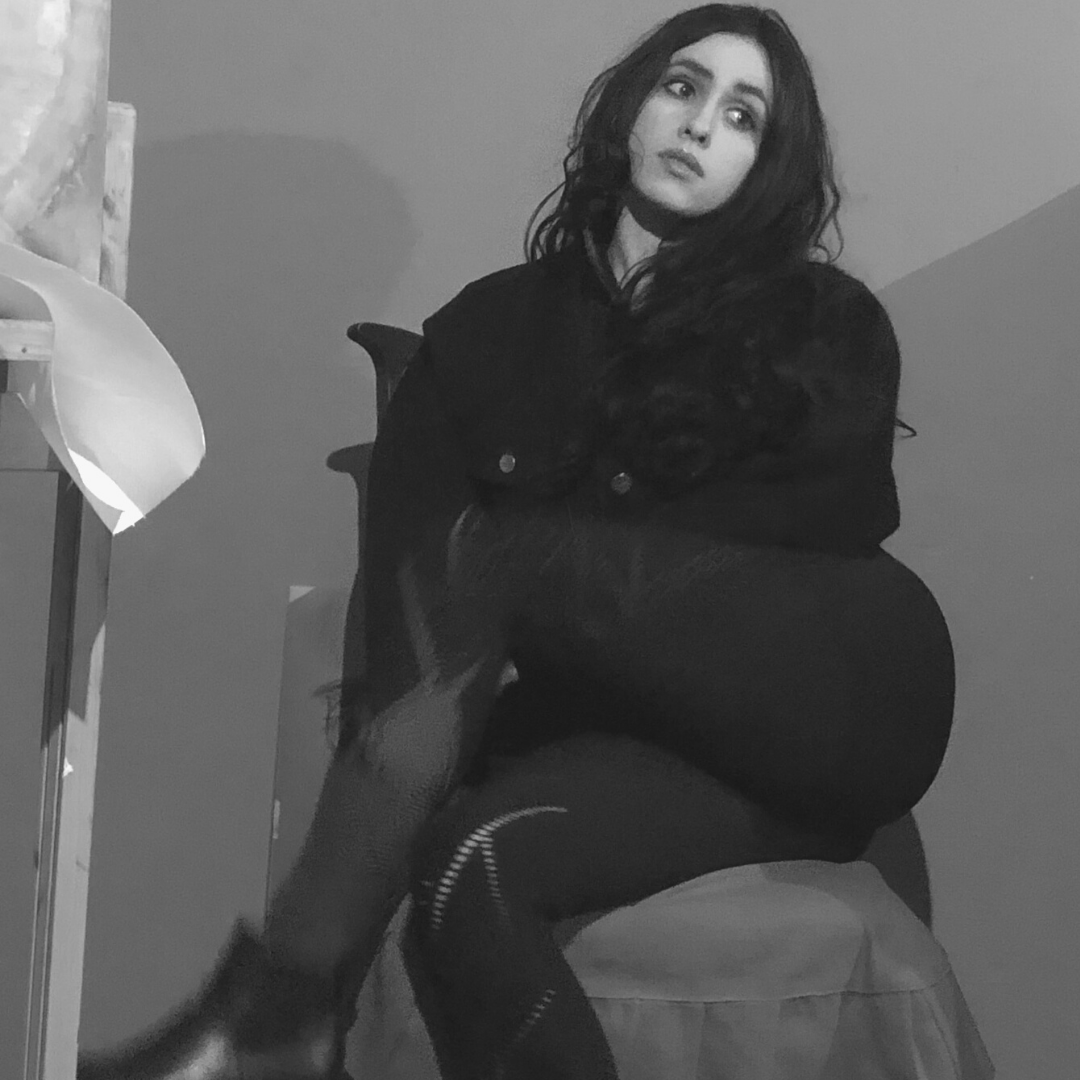 Diana Priscila Solis
Diana Priscila is an Italy-based American artist who has produced work for both private collectors and commercial clients including Disney, Hollywood Records and Louis Vuitton.
Discover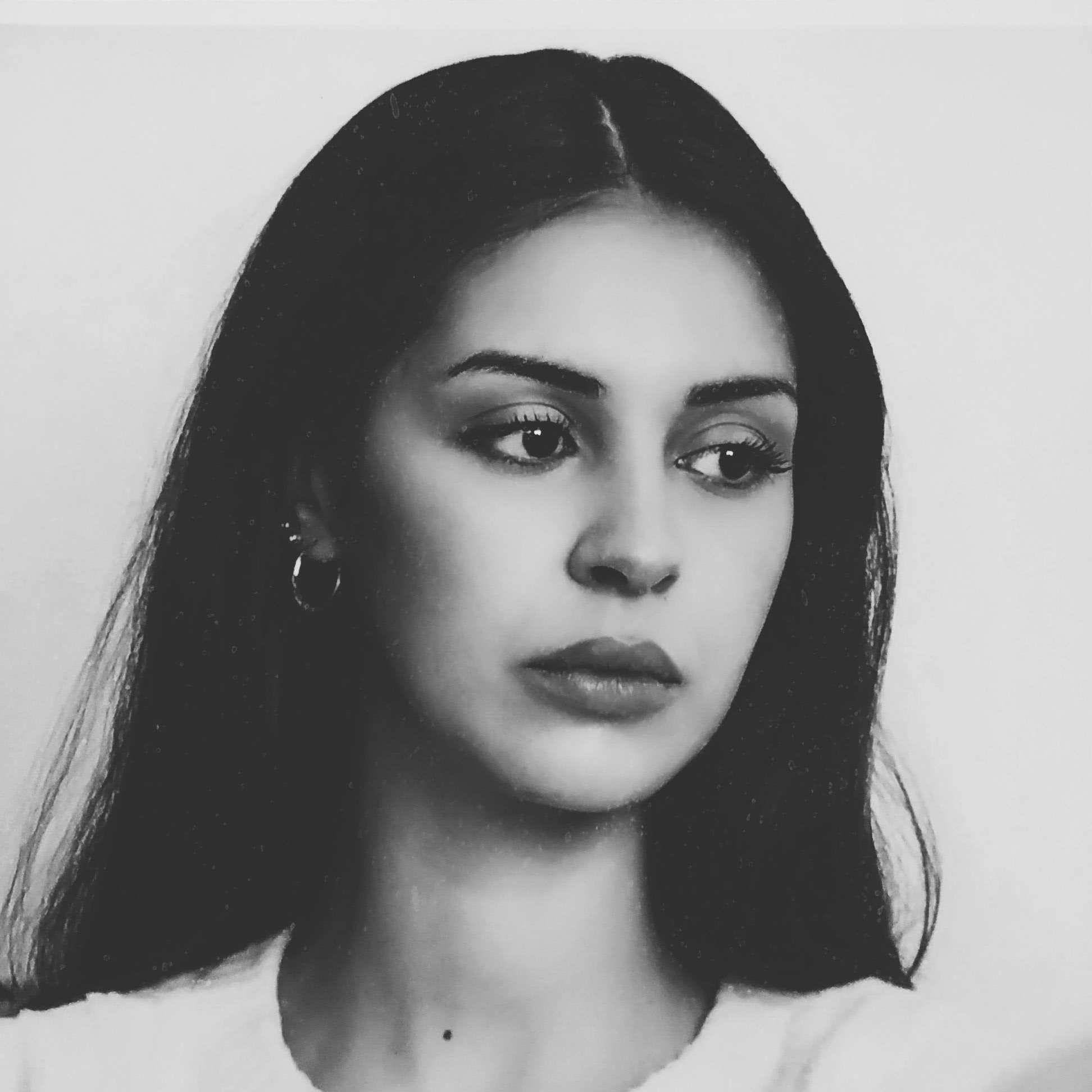 FARAH
FARAH's works deal with the narcissism and self-centeredness associated with the ego in her art. Today's society values the ego through consumerism and social media, which encourage us to show off our ego more and more.
Discover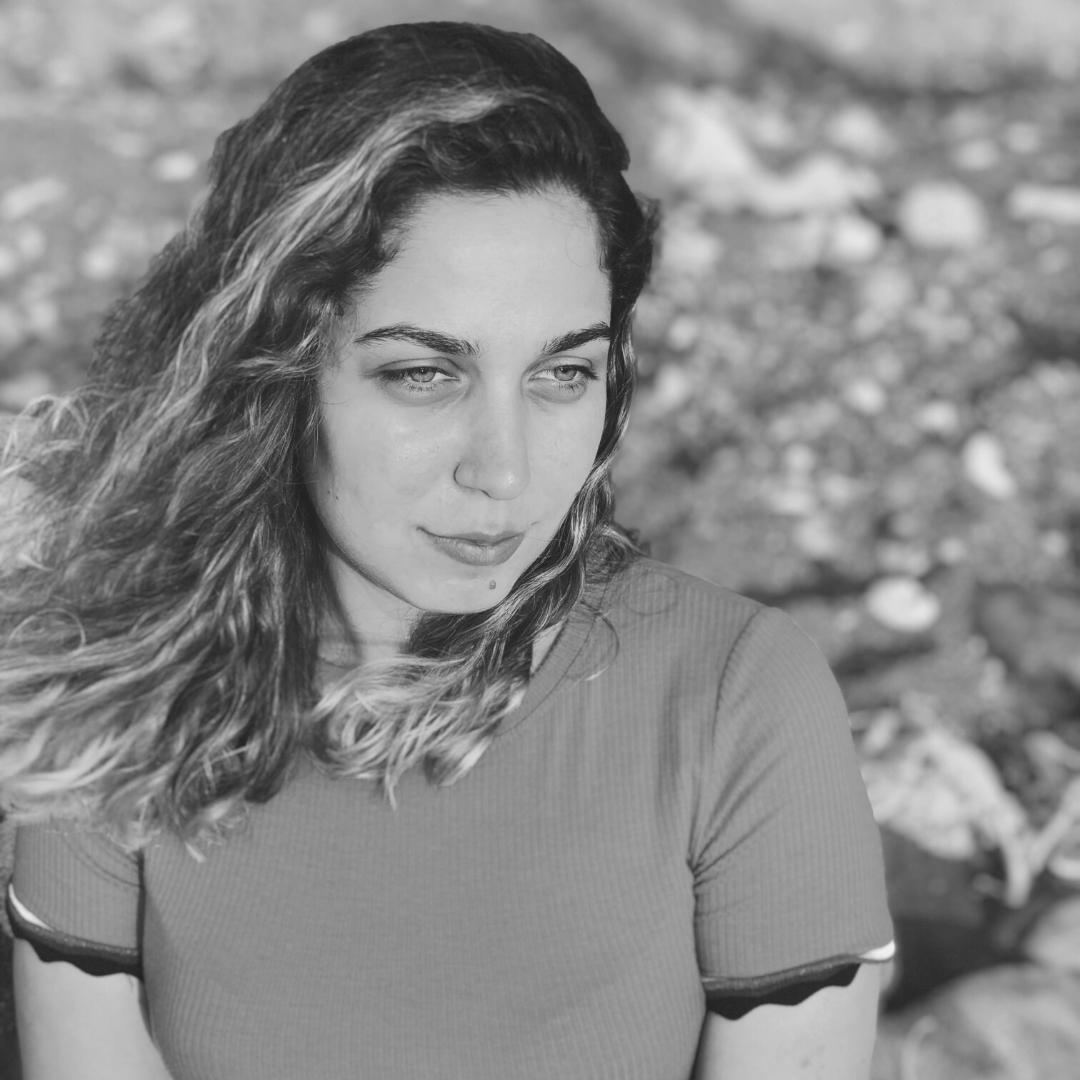 Natalie Hamada
Natalie Hamada is a Syrian-born, Helsinki-based printmaker whose artworks are part of renowned art collections including the Museum of Contemporary Art in Helsinki (KIASMA) and Kansan Sivistysrahasto Päivi and Paavo Lipponen in Helsinki.
Discover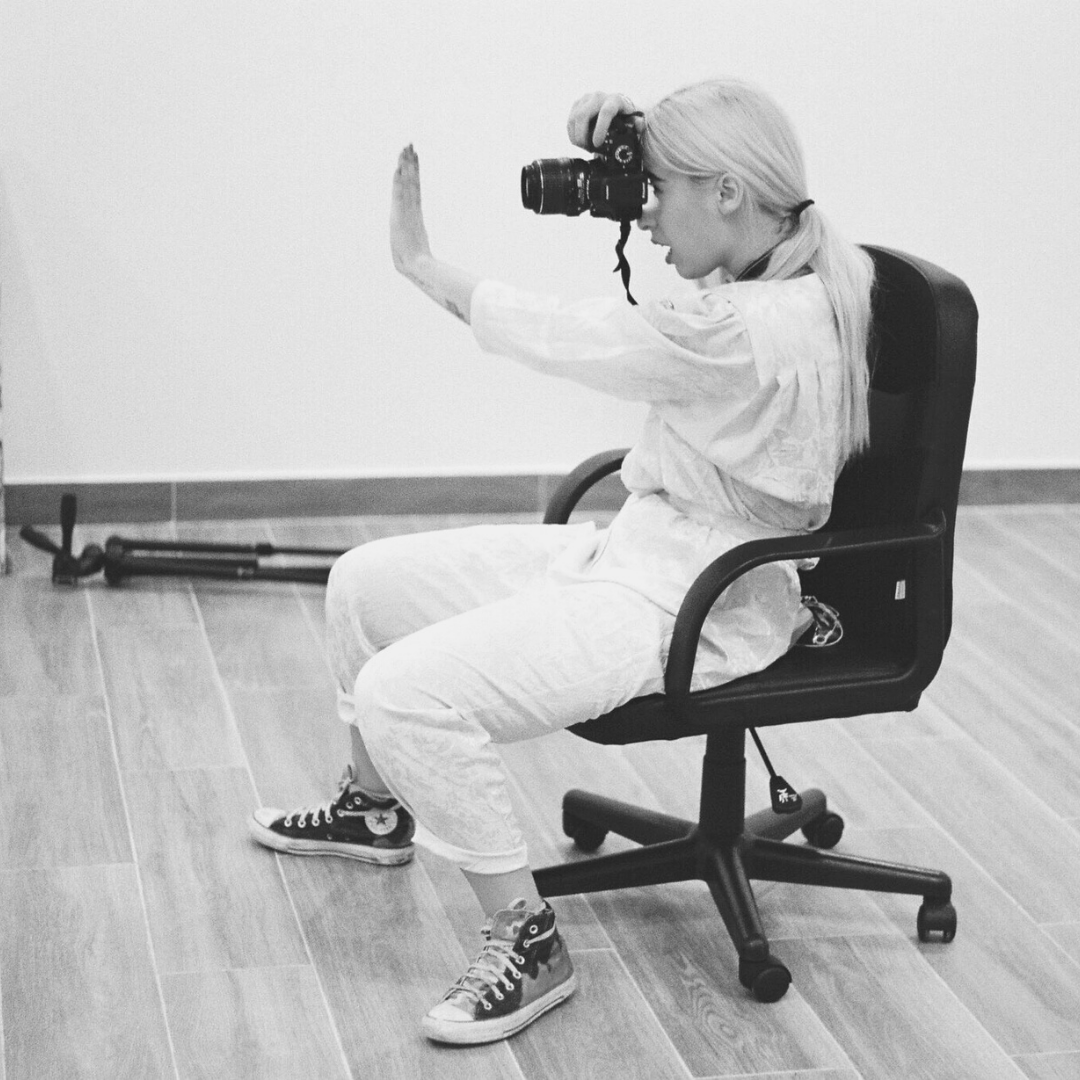 Laura Ma
Laura Ma is a Parisian photographer that mixes tradition and modernity in an imagery inspired by fashion in the era of the social melting pot 2.0.
Discover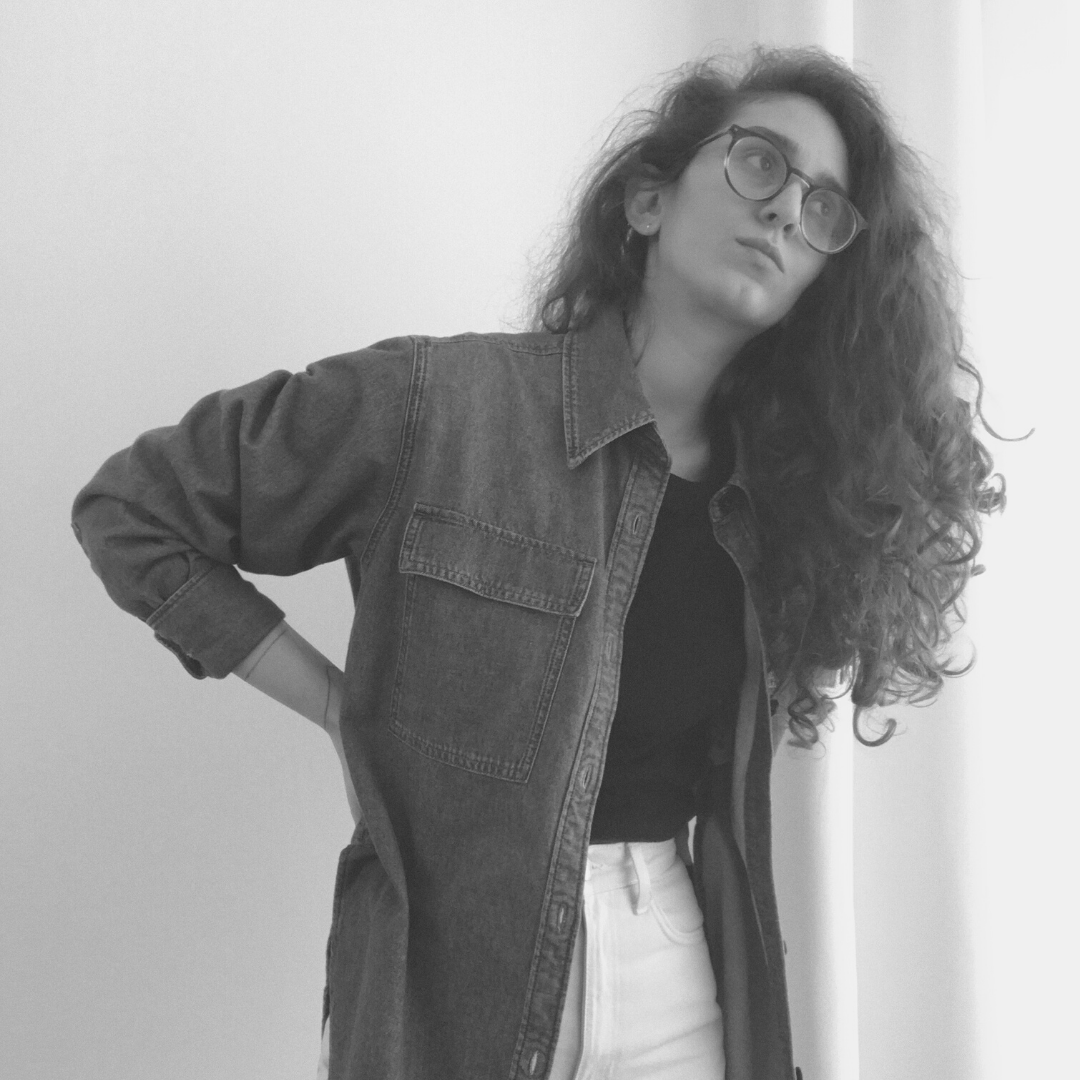 Hala Tawil
Hala Tawil is a Lebanese artist who produces digital artworks, with a mix of digital collage, 3d modelling and rendering. Her overall work explores themes of feminine isolation, desire, and dissociation.
Discover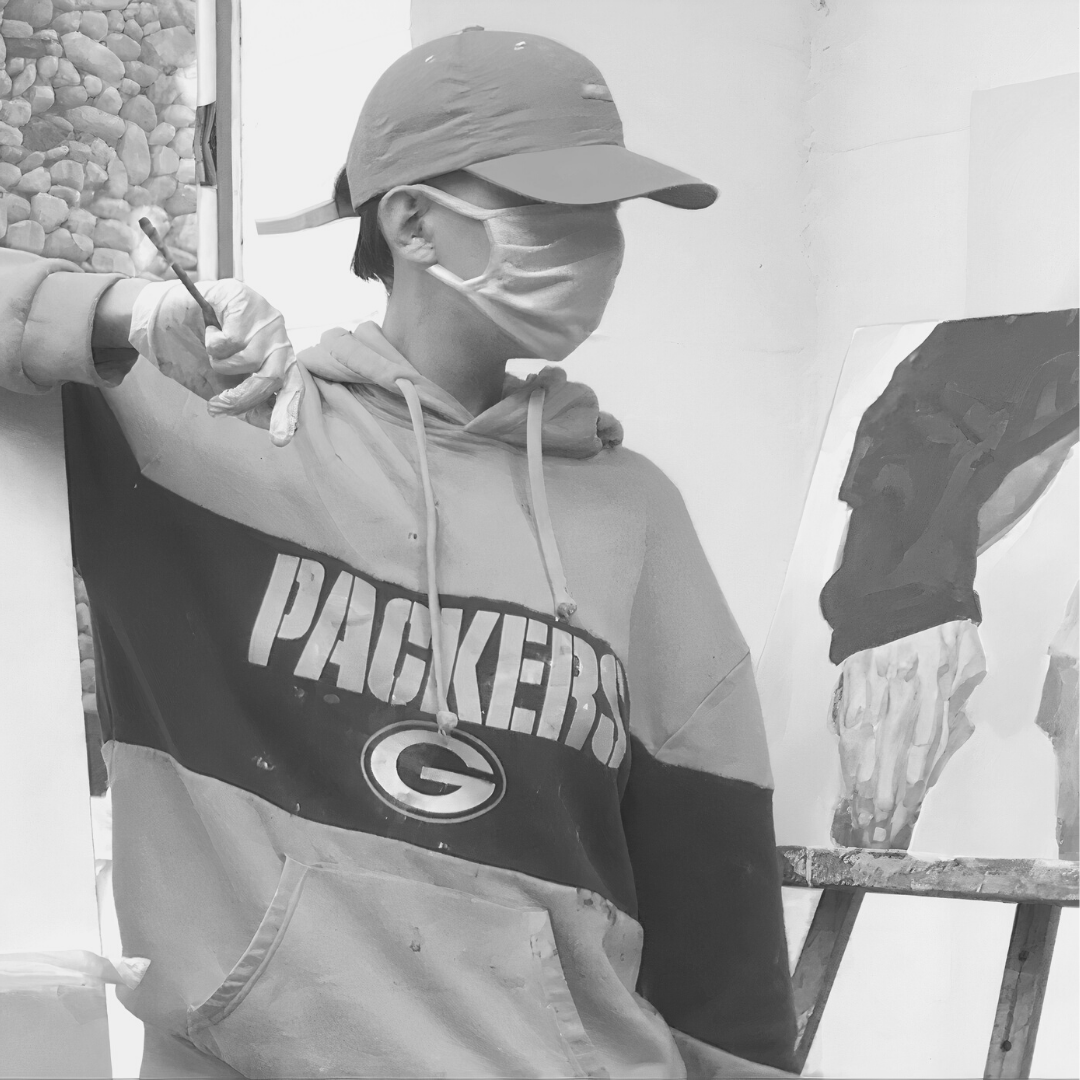 Sibylle Goldet
Sibylle Goldet's artistic practice revolves around drawing and painting. Her style is raw with no prior sketching. She likes to focus on what she sees and how she feels in the present moment.
Discover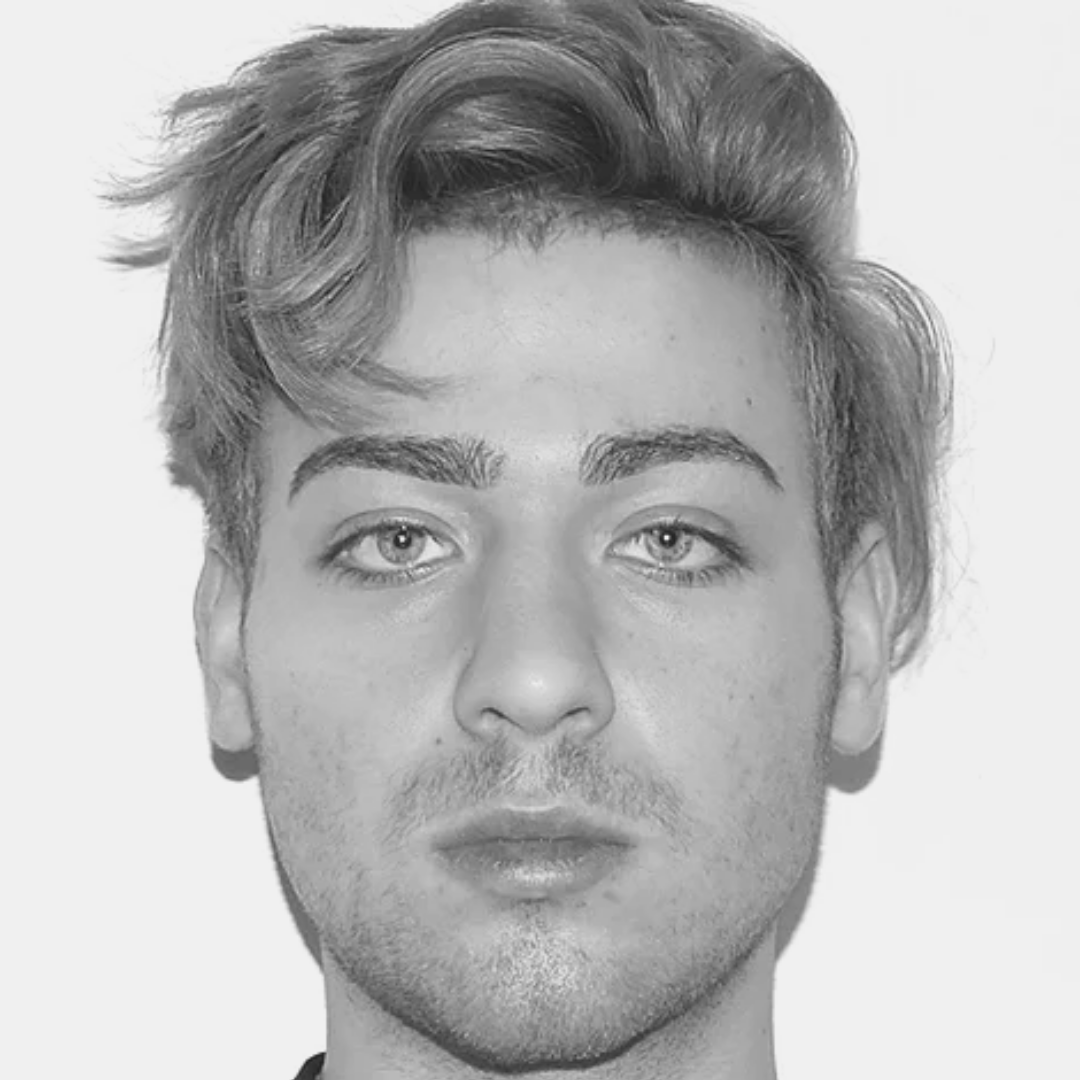 Chris Jonathon
Chris Jonathon is not scared of making art that is considered "beautiful". He creates hypnotic drawings full of bold colours. For him, humans are very connected thanks to art, and it has always played a huge part in bringing people together.
Discover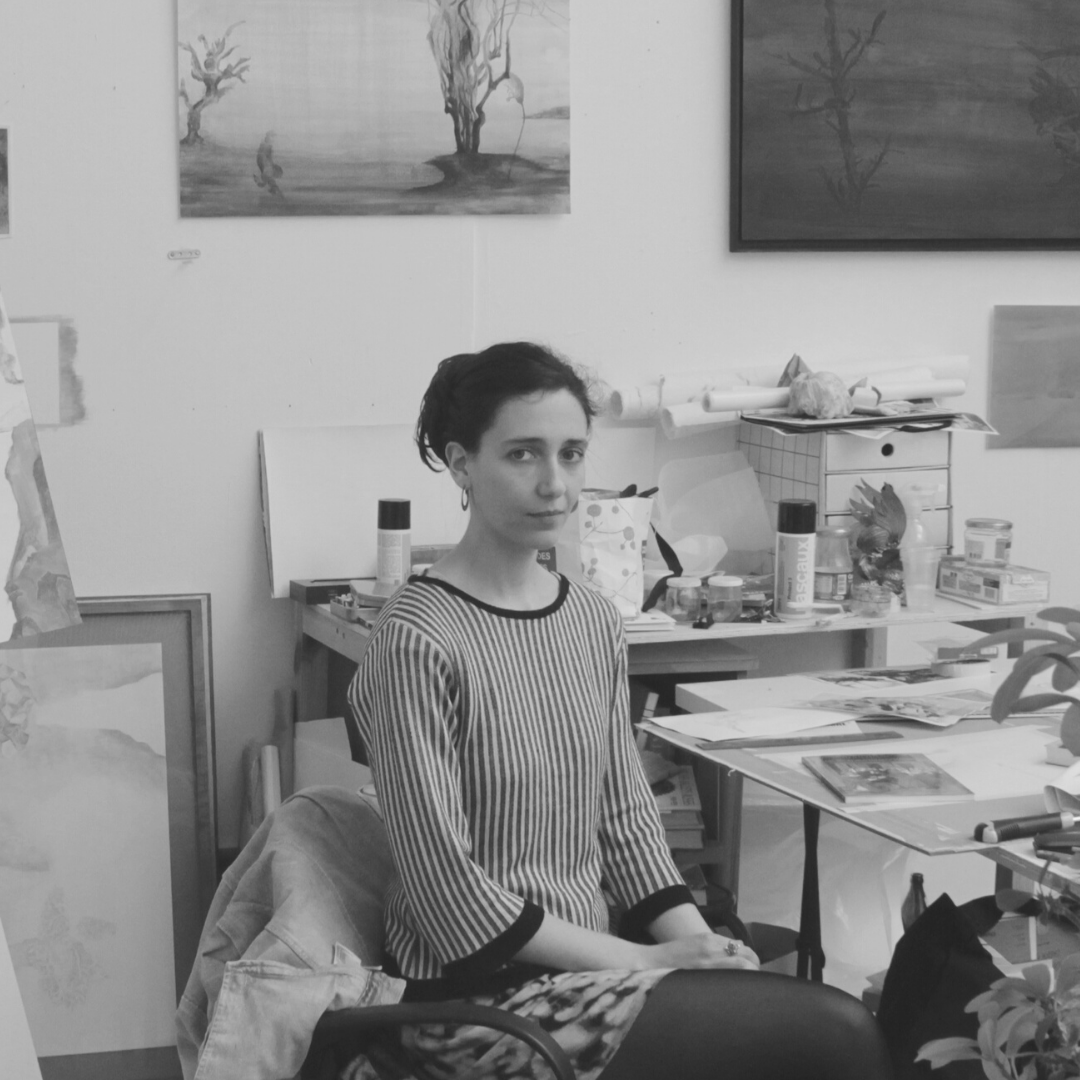 Elodie Marandon
Elodie Marandon is a French visual artist who is influenced by Asian art, and the landscapes of German Romantic painting. The contemplation of nature is an important part of her process, and the landscape is the starting point of her work.
Discover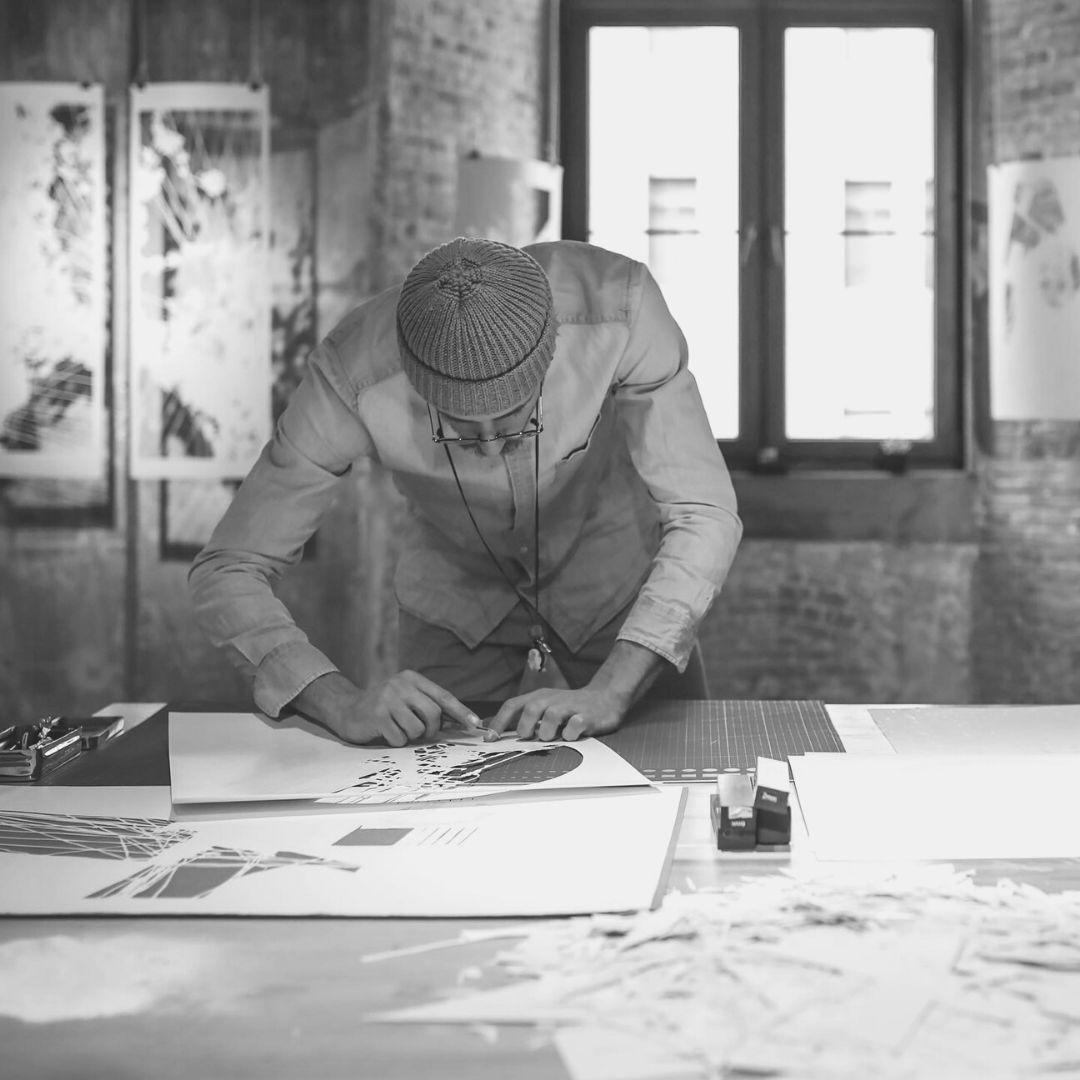 Baptiste Desjardin
Baptiste Desjardin is a French artist whose work is incredibly poetic and meticulous. The white paper is cut and shaped into thousand of details. It no longer looks like a paper but more like an enchanted forest or an industrial city.
Discover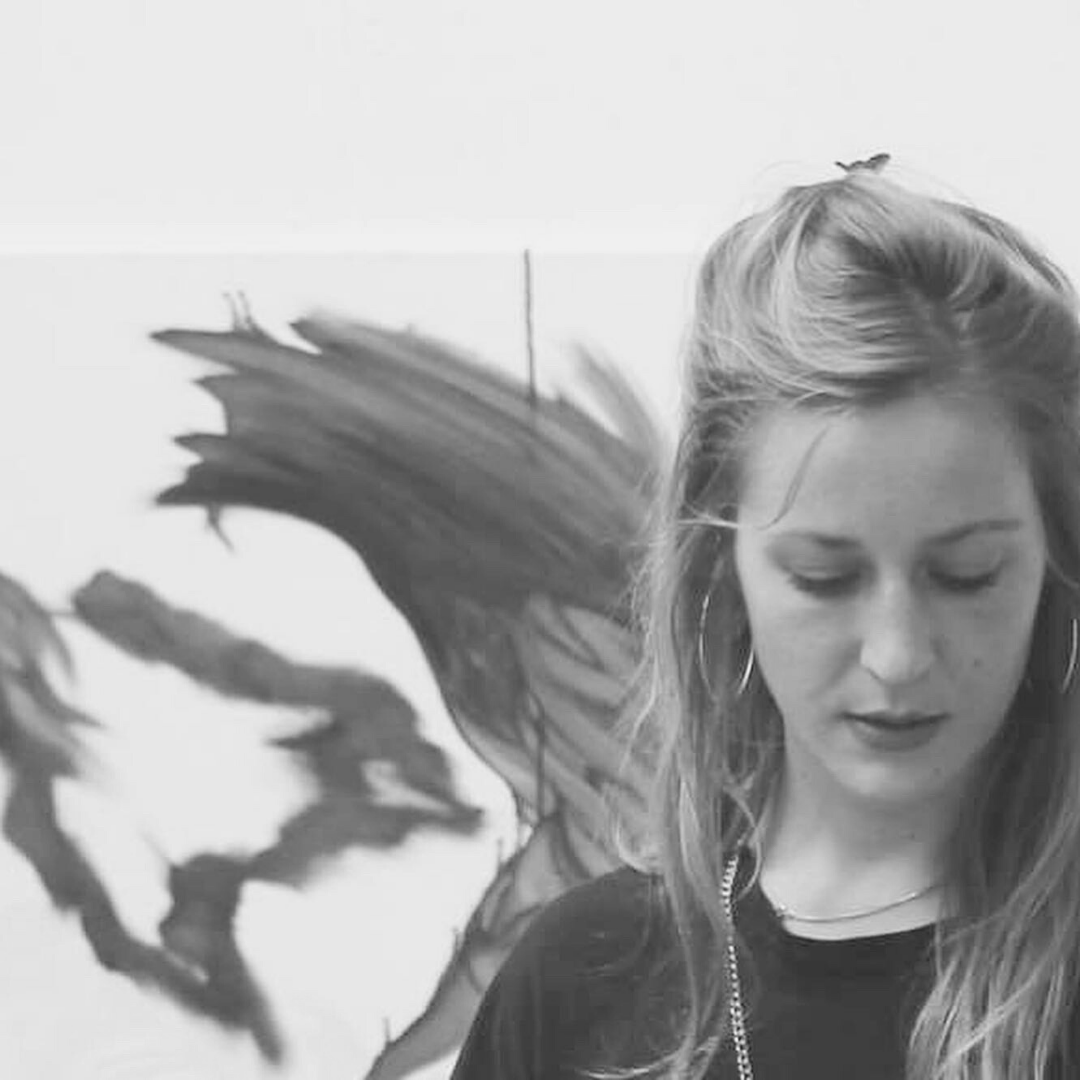 Anne Derivière
Anne Derivière is a French painter whose artistic practice is inspired by the natural elements - the drama of waves, smoke evaporating... It's these extreme events which form a starting point for her in front of a blank canvas.
Discover