😜 Don't miss out on your favorite artwork 😜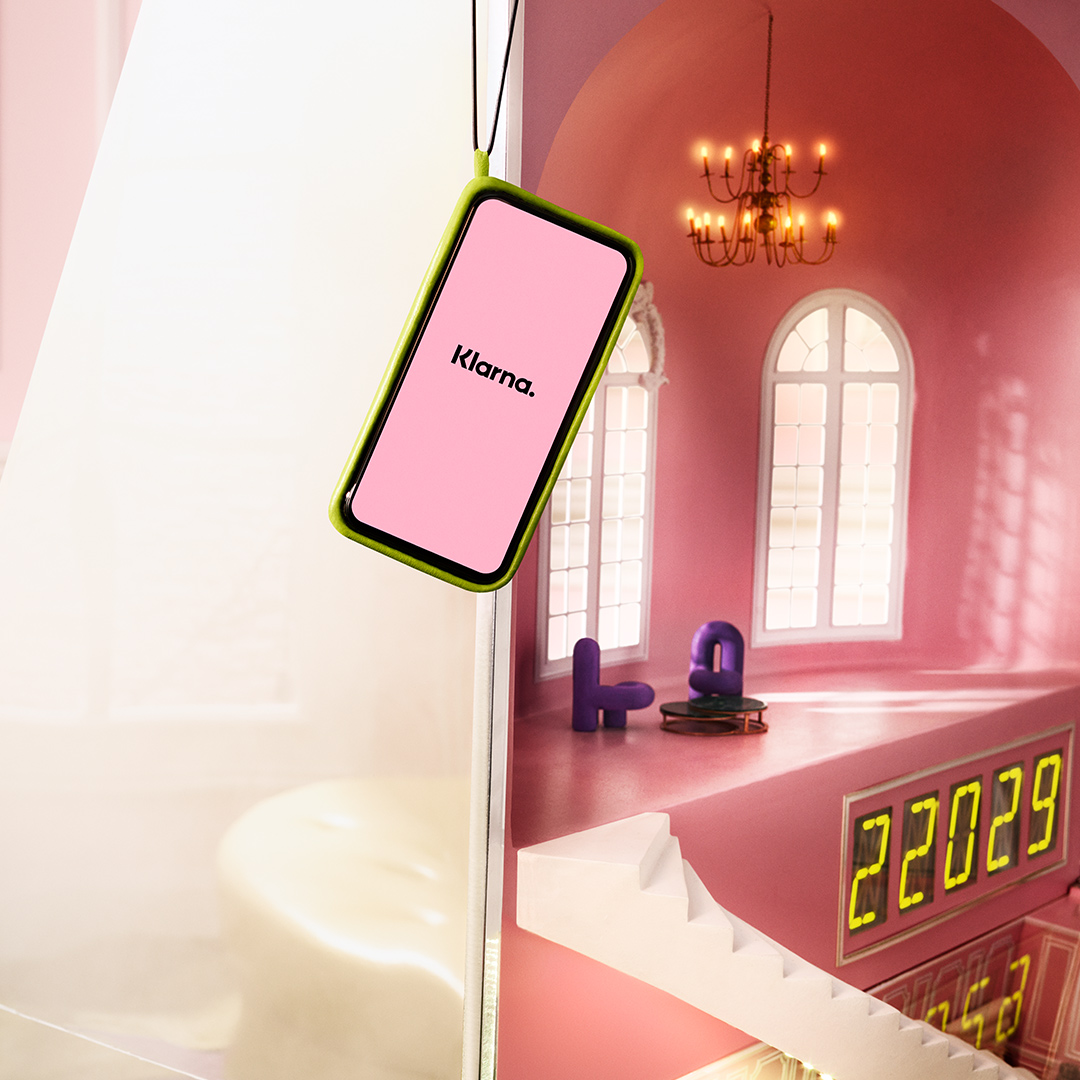 🇫🇮Try before you buy with Klarna
You can now order the artwork, try it out in your home. You have 14 days once your order has been shipped. No fees AND no interest.
You can buy now and pay for your purchase only when your order has arrived home and you have made your final purchase decision. Shopping as it should be. Smooth and safe!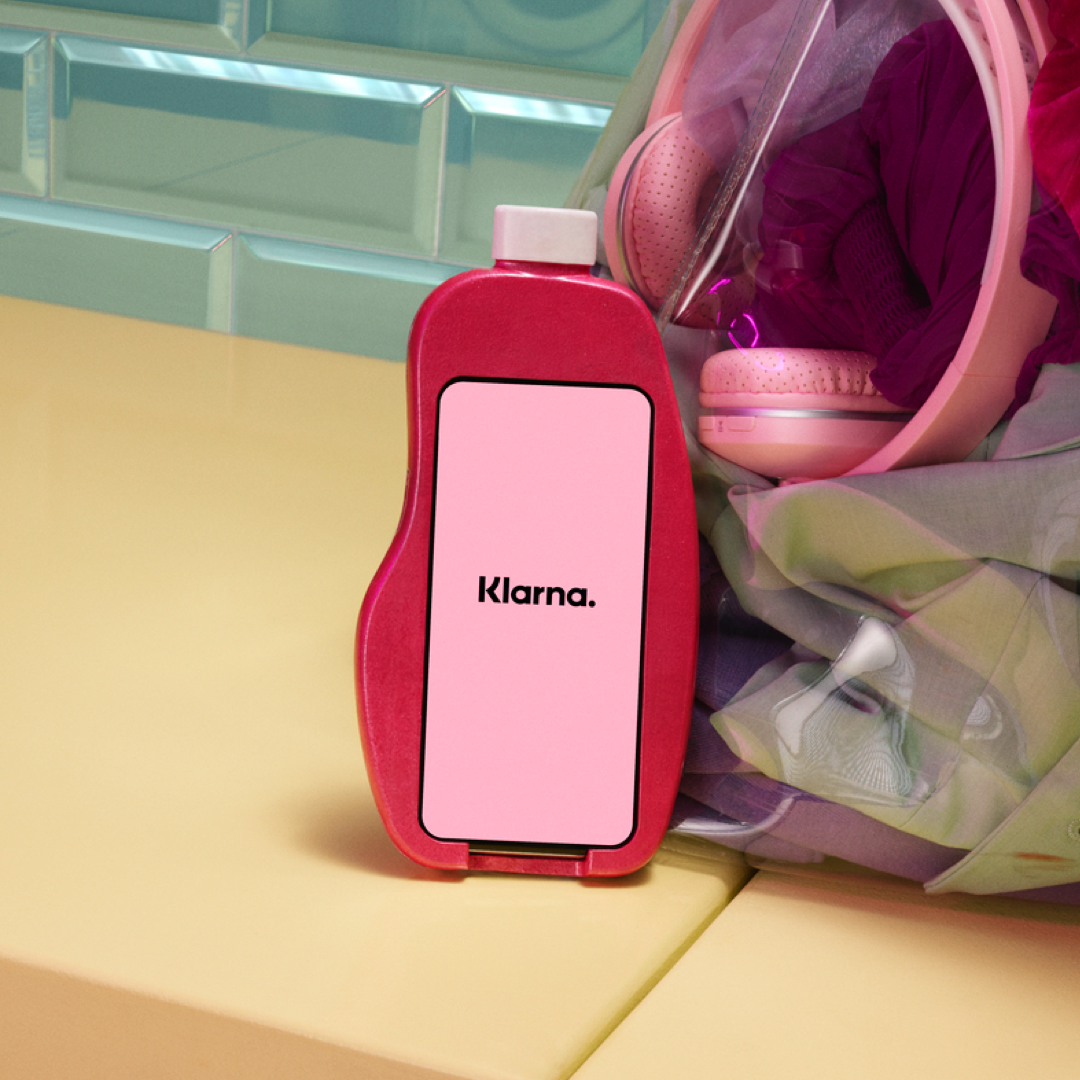 🇫🇮Pay over time with Klarna
Don't want to pay today or all at once? No worries. Use Klarna's pay later options. This way you get all the artworks you want right away and pay the way you want.
🛍️ Add your artworks to your bag and go to the checkout. 
🤳 Select Klarna as your payment option–no need to create a Klarna account. 
💸 Place your order and you're done! Klarna will send you an invoice once your order has been shipped, giving you 14 days to pay. 
Do you: 
🇫🇮Live in Finland 
🔞Are over 18 years old 
💳Have a Finnish Bank Account 
Yay! Then you're eligible to use Klarna 
*Please note that Klarna is an independent payment company and Art From Future has no control over whether or not your payment is accepted by Klarna. If you have problems with your order with the payment, please contact the Klarna customer service.