How does Art From Future work?
At Art From Future we team up with a selection of the most promising young artists around the world to sell their high-quality artworks and NFT's through our platform. We've teamed up with artist like Laura Ma whose NFT was recently selected by Paris Hilton for her exhibit "Empowered women empower women" via Sevens Foundation.
Subscribe to our newsletter
Promotions, product updates, and best offers. Directly to your inbox.
1.Select your favorite artworks
Select your favorite artworks directly via your computer, phone or tablet - and add them to your cart.
2.Pay securely
💸 With Art From Future you can pay securely online with Stripe by credit card and bank transfer, PayPal, Klarna & Mobile Pay.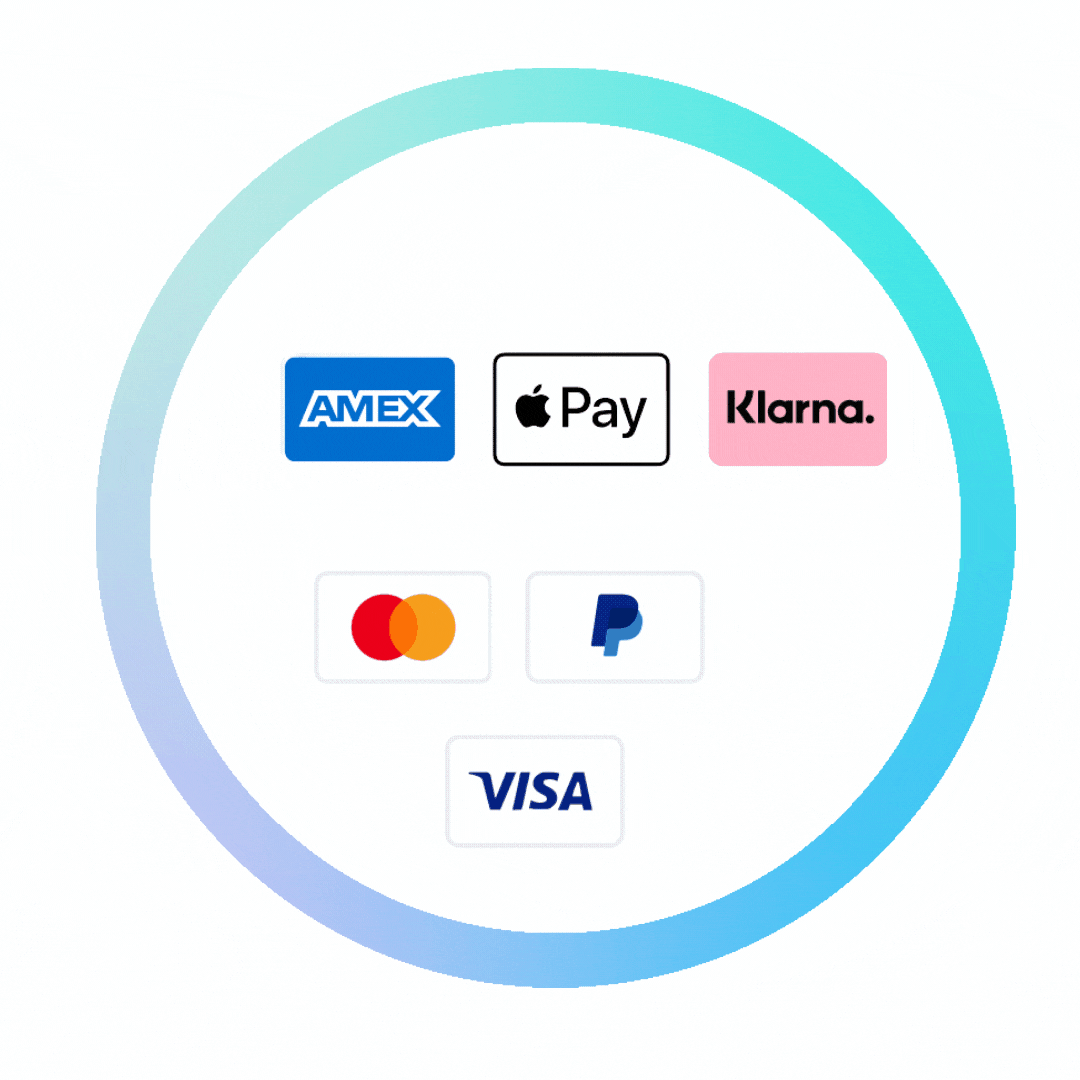 😍 Receive your artworks with a digital certificate of authenticity registered via Blockchain technology, and hand-signed by the artist. Share your art collection on social media. And don't forget to tag us!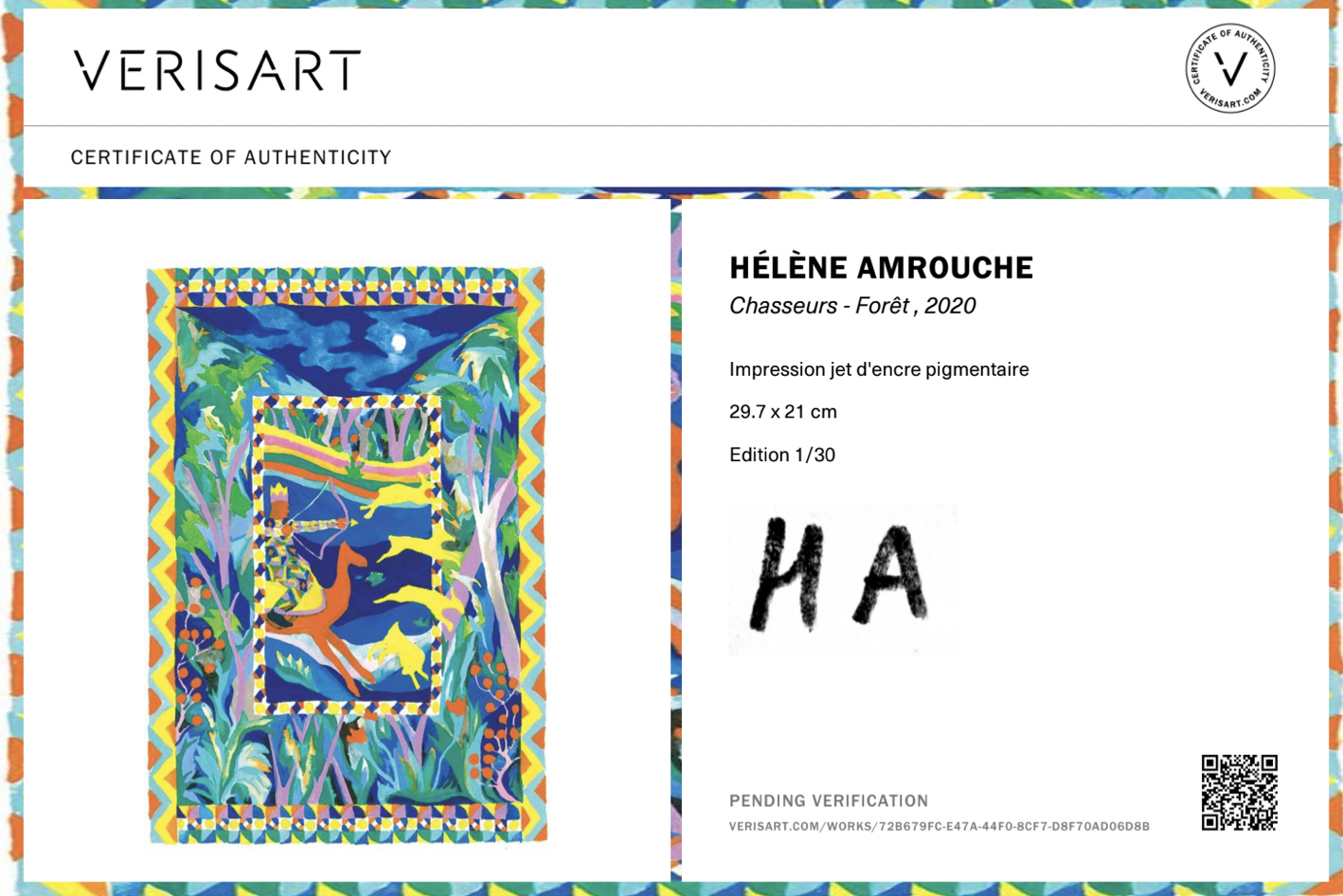 ℹ️ Klarna and PayPal payment options*