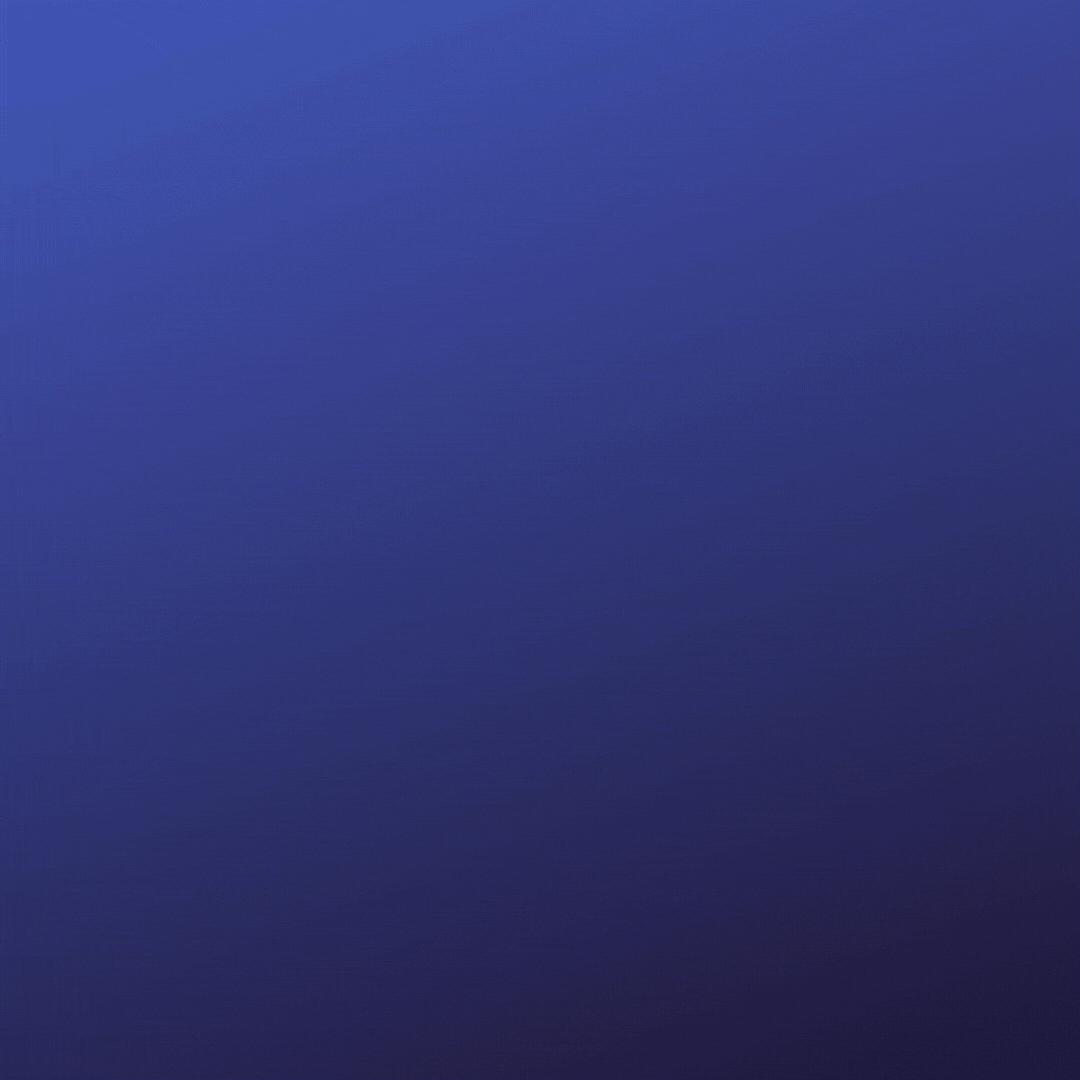 Our mission
Art From Future is building the NextGen Web3 community which aims to break silos between the very restricted art world & new generations through educational content about new tech benefits (including NFTs and Metaverse).
Join our community
"Millennials and Gen Z demand to see art that reflects their individualities and represents their reality. The art sector needs to become more diverse and inclusive."
The Founder
Jessica Soueidi is a French/Lebanese crypto artist and art market professional based in Helsinki.
In 2015, she graduated with a Master's degree in Fine Arts from the HEAR Strasbourg. Later, Jessica obtained a double Master's degree in Cultural Management from ESCP Europe Business School and Ca'Foscari University.
Before starting Art From Future, Jessica Soueidi worked for several art companies and museums including Le Gallerie dell'Accademia in Venice, L'Officiel des galeries et Musées in Paris and Taiko in Finland.
She worked as a visual artist for 3 years, and was invited to participate in several group shows and renowned artist residencies internationally including in China (The Swatch Art Peace Hotel), France, Singapore and the UK.
Contact Jessica Soueidi directly at: jessica.soueidi@artfromfuture.com
Find her on LinkedIn
"Over the years, the art industry has become disconnected from its growing audience – Millennials and Gen Z."